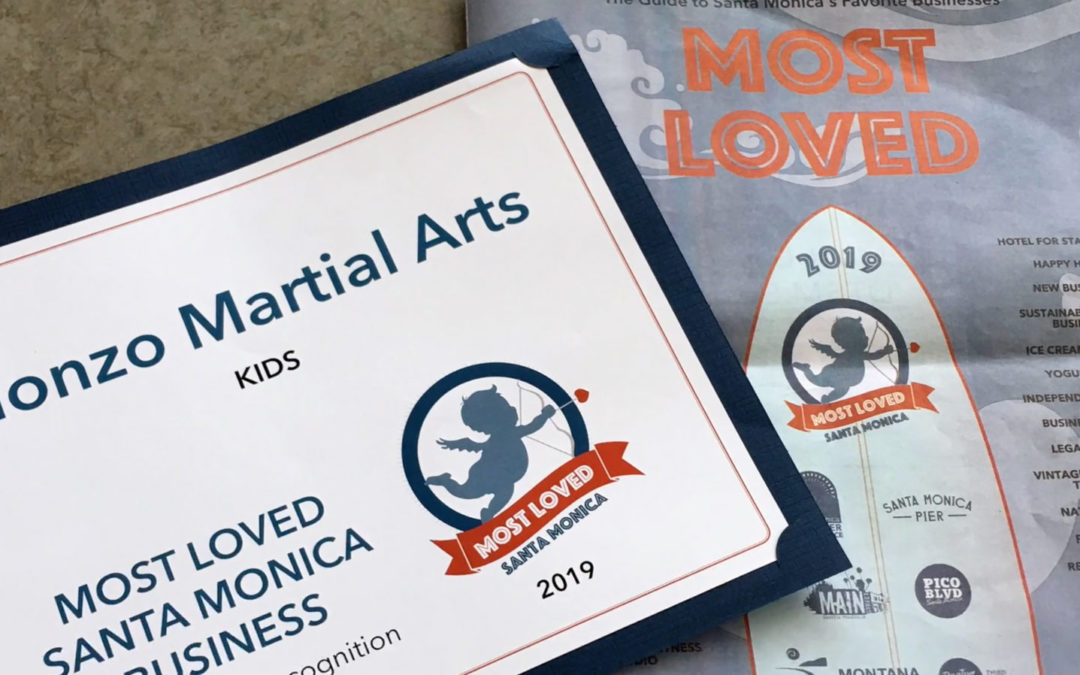 Introducing Alonzo Martial Arts, a 2019 Most Loved Business for Kids out of TriFit Club and Studios, Santa Monica's Most Loved Gym! We focus on Anti-Bullying Life Skills like Self-Esteem, Social Skills and Boundary Setting. Start with our Wee Kick Program for your Pre-K and Kindergarten kids, emphasizing self regulation, respect for personal space and laying the foundation for the rigors of more advance martial arts training. It is age appropriate instruction taught from a Child Development perspective without dumbing it down just because they're young.
Focus the MIND. Challenge the BODY. Nourish the SPIRIT.
Joins for a FREE introductory lesson! And thank you for sharing!
MUSIC: "Ik Zoe Vuitton" by G-no 2017